About us
Since 1996, Premier Travel Tasmania aims to provide refined encounters with Tasmania's pristine natural environment, endemic wildlife, rich history and culinary delights. For you this means, you are travelling with a local operator who has the knowledge and expertise to make your stay in Tasmania the best experience possible
During this time, Premier Travel Tasmania has achieved international recognition as Tasmania's premier travel specialist through excellent service, cultural awareness and responsible travel practices.
We carefully design your Tasmanian journey for the discerning traveller with creative programs that cover Tasmania's best travel destinations as well as many of the island's even lesser-known destinations. Our fully guided deluxe Tasmanian tours and tour packages offer you the highest level of interpretation and passenger comfort and are available in German, English, French, Spanish, Portuguese, Dutch, Japanese and Italian.
Our Tasmanian self-drive tour packages are suitable for independent travellers who do not want to miss the convenience of pre-booked hotels and activities and offer a tailor-made approach with an on-site team assisting you during your stay here in Tasmania. These can be booked with or without a vehicle. Should you intend to take your drive your own car, we are proudly offering 'Spirit of Tasmania' ferry tickets for the best available rate.
The Premier Travel Tasmania Team
Our team consists of very experienced tourism professionals who identify with the southernmost Australian island state.
Here you can contact us.
Daniel Schoedler, Owner, Managing Director
Originally from Switzerland and immigrated to Tasmania in 2016 has more than 15 years of experience in the tourism industry. With a travel backpack of more than 50 countries, extended knowledge of Tasmania, a great passion for nature, wildlife, wilderness and night sky photography, he is the person to talk to when it comes to explore the southernmost state of Australia.
Direct contact: daniel.schoedler@premiertasmania.com or 03 6231 4214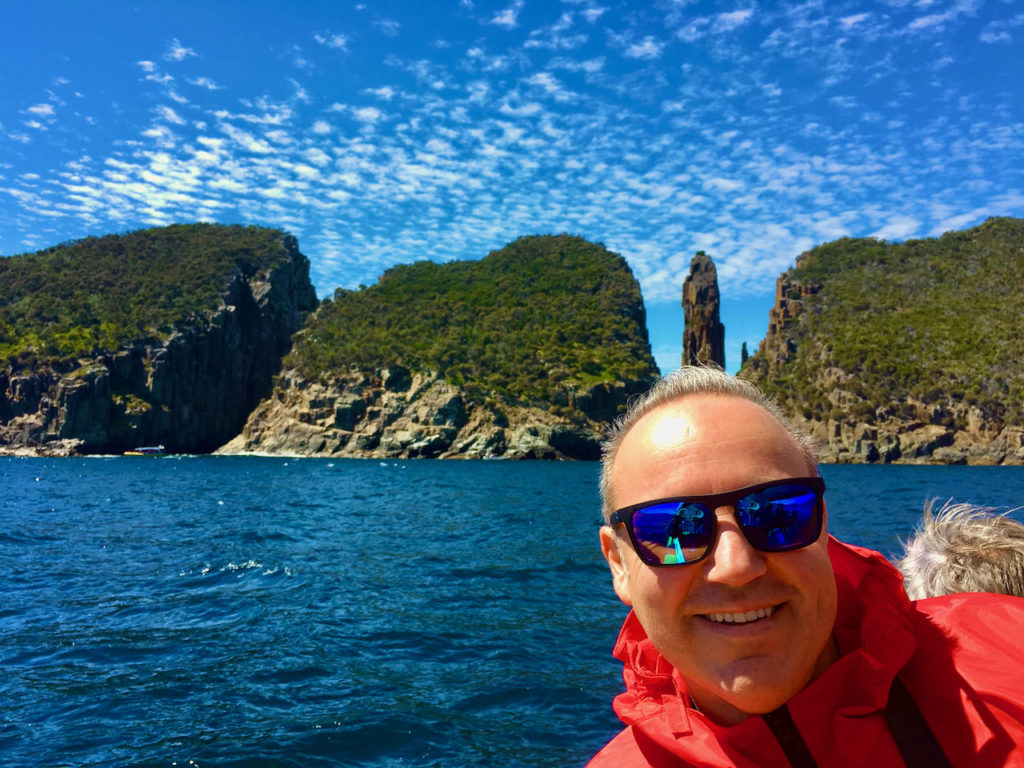 Sylvie Schoedler, Owner, Head of Finance
Daniel's wife and also immigrated to Tasmania in 2016 has a broad knowledge of Tasmania's nature, history and all the remote an hidden places to explore. With more than 20 years background in the finance industry, she is also responsible for all invoicing and accounting questions within the company.
Direct contact: finance@premiertasmania.com or 03 6231 4214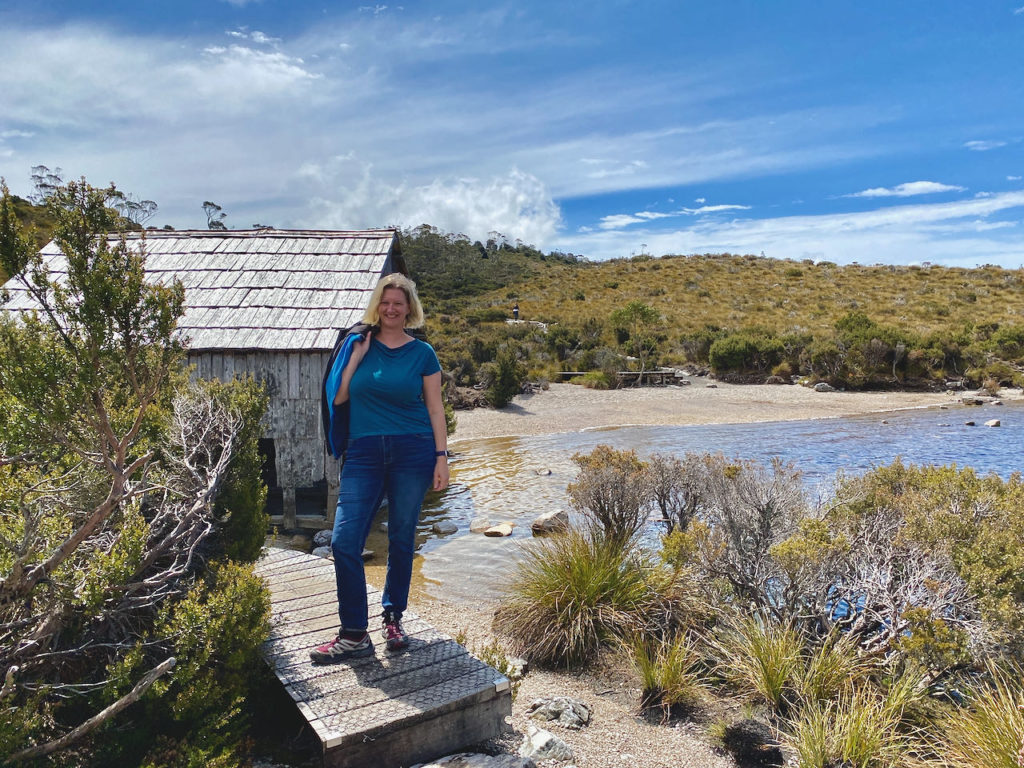 TBA – Reservations Manager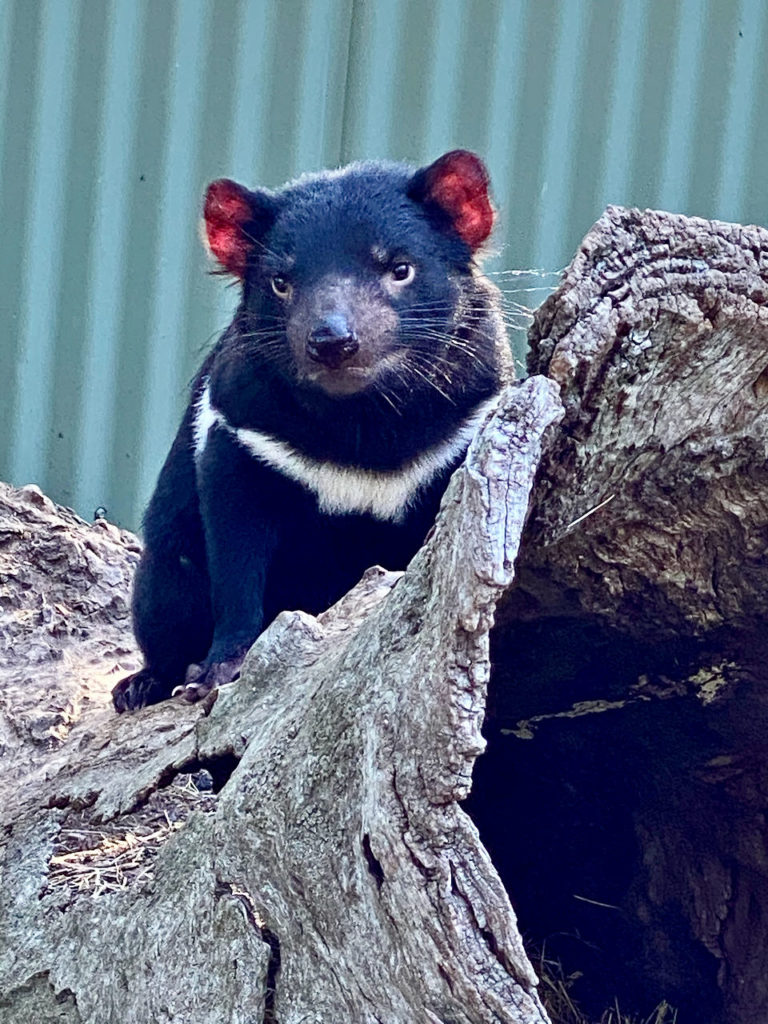 Our experienced tour guides know Tasmania inside out and will do everything possible to bring you our island with its rich offer of sights, a wide variety of animals and plants – many of them endemic, excellent food and the history of when Tasmania was still known as a convict island as close as possible.
To get the most out of your Tasmania visit and let our knowledgeable, experienced and indeed wonderful guides show you this island from their perspective.
Premier Travel Tasmania Vehicles
Our vehicles are comfortably equipped and ensure a pleasant trip. We have a range of different vehicles to suit all travel styles and guest numbers. Safety is our priority and all of our vehicles are carefully selected, serviced and accredited.