Day Tours

1

One Day Private tour

From $ 925.00 per person (2 guests)
Bruny Island Local Produce, Fine Food & Wine and Wilderness – a peaceful oasis where time seems to stand still.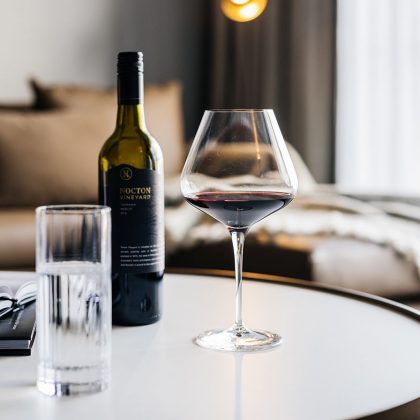 The Tour Includes:
Privately guided tour
Transport in a well-appointed vehicle
Winery lunch & local produce tastings
Bruny Island return ferry
National Parks Pass

(small program changes may possible without notice due to unforeseen circumstances outside of our control)
Bruny Island Fine Food, Wine & Wilderness  
Bruny Island is a peaceful oasis where time seems to stand still. Only a short ferry ride from the coastal town of Kettering, but it is a world away. Enjoy a day of stunning scenery and indulge in quality local produce, such as freshly shucked oysters and delicious berries. Relax at an award-winning winery for a gourmet lunch. Located in the South Bruny National Park at the far end of Adventure bay is the famous Fluted Cape walk. It offers spectacular views of roaring coastal swell and beautiful bays. The area abounds with local wildlife, including curious White Wallabies.
As an optional and very special experience you may choose to return to Hobart by scenic flight. (Pre-booking essential)
Available any day of the year, subject to availability.
Special event rates may apply.
Highly recommended
We would highly recommend your company. Renke was the best guide of our whole Australia trip and the vehicle was very comfortable.
Paul and Patty Friday
USA. January 2019 (private tour)
Excellent, and great value
This tour was excellent. We liked the idea of a small group tour and it was great value. John is an exceptional guide. His knowledge and enthusiasm for sharing, is outstanding. We were always well looked after, had any questions answered and enjoyed chatting with John. Our vehicle was always clean and ready to go and we always knew what our agenda was going to be.
Kim Goodman
USA, January 2019 (small group tour – 8 Day Tasmanian Wilderness and Wildlife Encounter)
One of the best guides we have ever had
We loved our time in Tasmania. Our guide Richard was one of the best guides we have ever had – extremely knowledgeable and a pleasure to be with.
Jim & Betsy Jansen
USA, February 2019 (private tour)
Exactly what we wanted
We loved the food / gin / whisky tour. It was exactly what we wanted.
M. Bass
Canada, February 2019 (Private tour)